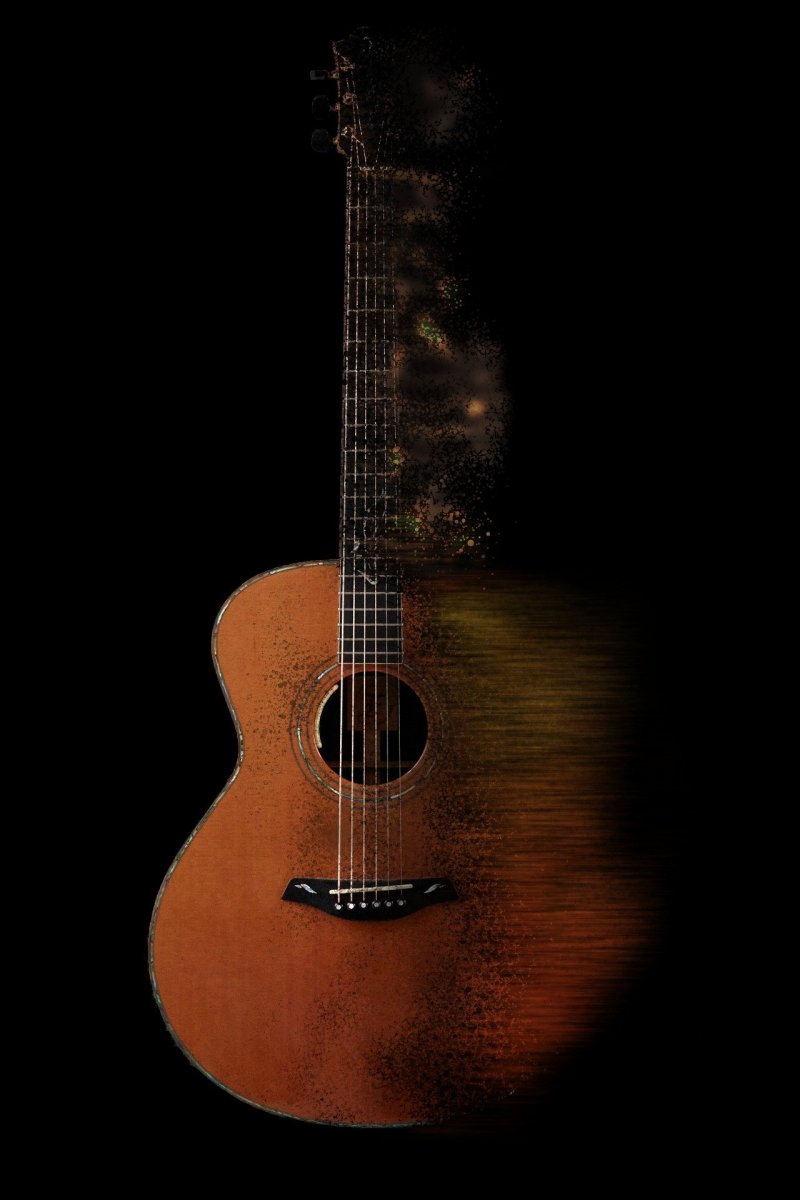 Poetry and music
Music and poetry are two worlds that are in direct relationship with each other. Many of the great poets of history have written lyrics or had their works adapted by musicians, and many great singer-songwriters have come to be considered great poets in their own right.
Both in the Spanish-American world and in other languages, music and poetry are arts with long traditions, but which, nevertheless, do not stop being renewed and reborn with each new generation. A fascinating world of artistic expression that combines language, sound and the special musicality of each language and dialect.

Find out more about both on our blog.